Georgia Cotton Gabardine Pants
AAK97
$89.95
Details
Style: AAK97
---
Size Guide
Georgia Cotton Gabardine Pants
The ultimate dress pant with a 100% cotton, silky smooth finish. Dress to impress in this sleek gabardine that is truly unrivaled by any other.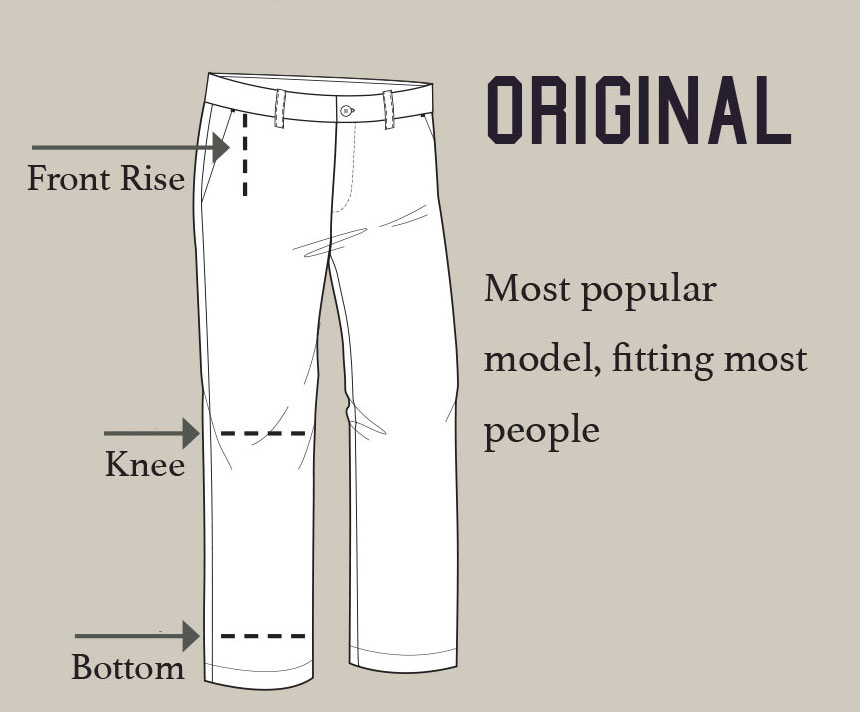 Made in Georgia, USA
with USA & imported material
Satisfaction Guaranteed
Shop with confidence!
All transactions are secure AND backed by our "All American" Guarantee! If you are unhappy with any of your items you can return them for a refund or exchange within 60 days. Click here to view our full return policy.